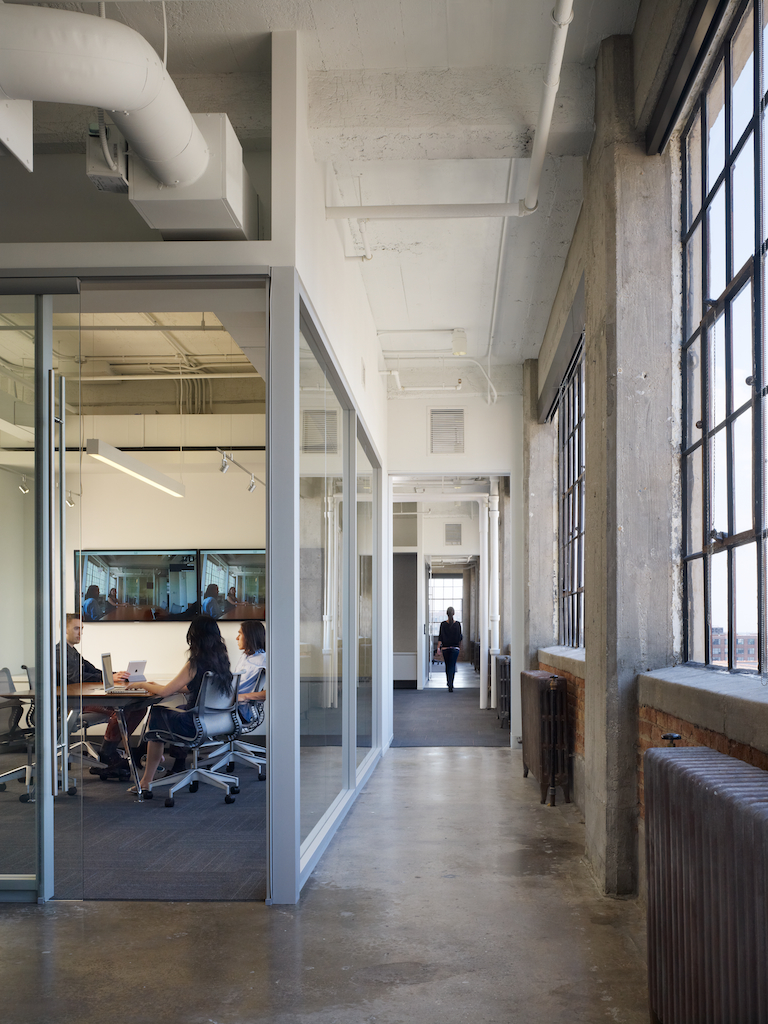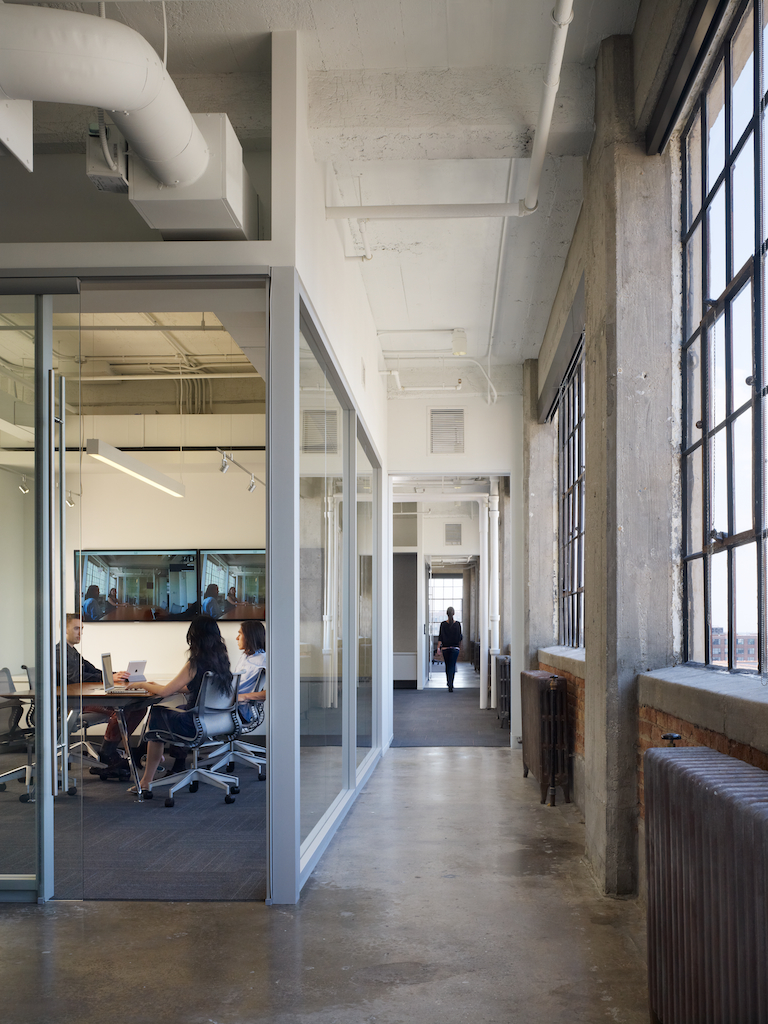 328 South Jefferson Street
15,000 square feet
Mark Anthony Brands is the leading privately-owned importer of wine, beer, and specialty beverages in Canada. When relocating one of America's top-selling malt beverages, Mike's Hard Lemonade, to Chicago, they hired Eastlake Studio to design a branded loft space. With staff located to enjoy light and views, two 80' long skylights create inspiring volumes for public spaces, while glazed partitions enclose rooms that require privacy.
PROJECT OVERVIEW
ARCHITECTURE OVERVIEW
$120 psf budget [including base building ventilation]
DIRTT demountable partitions
Fully branded space / multiple product displays
Millwork, lighting, steel & glass upgrades
FURNITURE OVERVIEW
$30 psf furniture budget
Herman Miller office furniture & workstations
Coalesse lounge furniture
PUBLICATIONS
Chicago Architect Magazine Cover Story
PHOTOGRAPHY
Steve Hall/Hedrich Blessing
2012
?
?