We're looking foR A
ROCK StaR
Design Intern
Are you ready for a challenge? We want you!
Why is this role Important to Eastlake Studio's culture?
The intern role is critical to project support. Whether the assignment is pulling finish options for a presentation, building a 3-D model or sketching elevations, your efforts will help propel the design and presentation of the many fast-pace projects we have in process. We can't do it without you!
Eastlake Studio is a creative team of designers out to change the world we work, live and play in, one incredible project at a time. We have been solving tough design problems for over thirty years and if you have the right stuff we'd like you to join us! When you join our crew, you're joining a tight-knit bunch passionate about creating inspiring spaces, willing to put in the hard work required of being the best and determined to have a lot of fun along the journey. It's important to us that each member of the studio contributes positively to the group by devising new ways to solve problems, making time to support their peers, and bringing a positive attitude to every project they come across.
If this sounds like you, we want to hear from you! Please review the requirements and submit your portfolio in the form below.
About the Role:
The design intern comes to us with at least two years of education from an accredited interior design, interior architecture, architecture or allied design program and a strong recommendation from educators, peers and employers. While a goal of an internship is learning, we expect the learning to be a two-way exchange. What can you contribute? While with the studio you will support project teams in all phases of project work.
The Ideal Candidate:
Our ideal candidate is quick, eager, passionate about design and ready to hit the ground running. Our interns display a curious mind and ask thoughtful questions, as a high level of team communication is key in everything we do. We highly value your ability to bring great, fresh ideas to the team that are project appropriate, capturing the right look and attitude, as well as your ability to articulate why you feel a concept meets the needs of the project. You show your professional integrity by taking pride, ownership and responsibility for your own work.
Relevant Qualifications:
The candidate will come to the position with the abilities described in our skills list. If you don't have all of the skills don't worry—but be ready to show us how you plan to conquer the design world!
Timing:
We are looking for someone who can commit to a minimum of 16 hours per week but we are also open to a full time intern that can commit to 40 hours a week. The specific hours and days can be negotiated depending on your schedule. We are currently looking for interns for spring, summer and fall of 2020.
What We Can Offer:
Competitive compensation

Bonus program for those that demonstrate exceptional work

Monthly educational events and group activities

Monthly chair massages

Incredible office space with a rooftop deck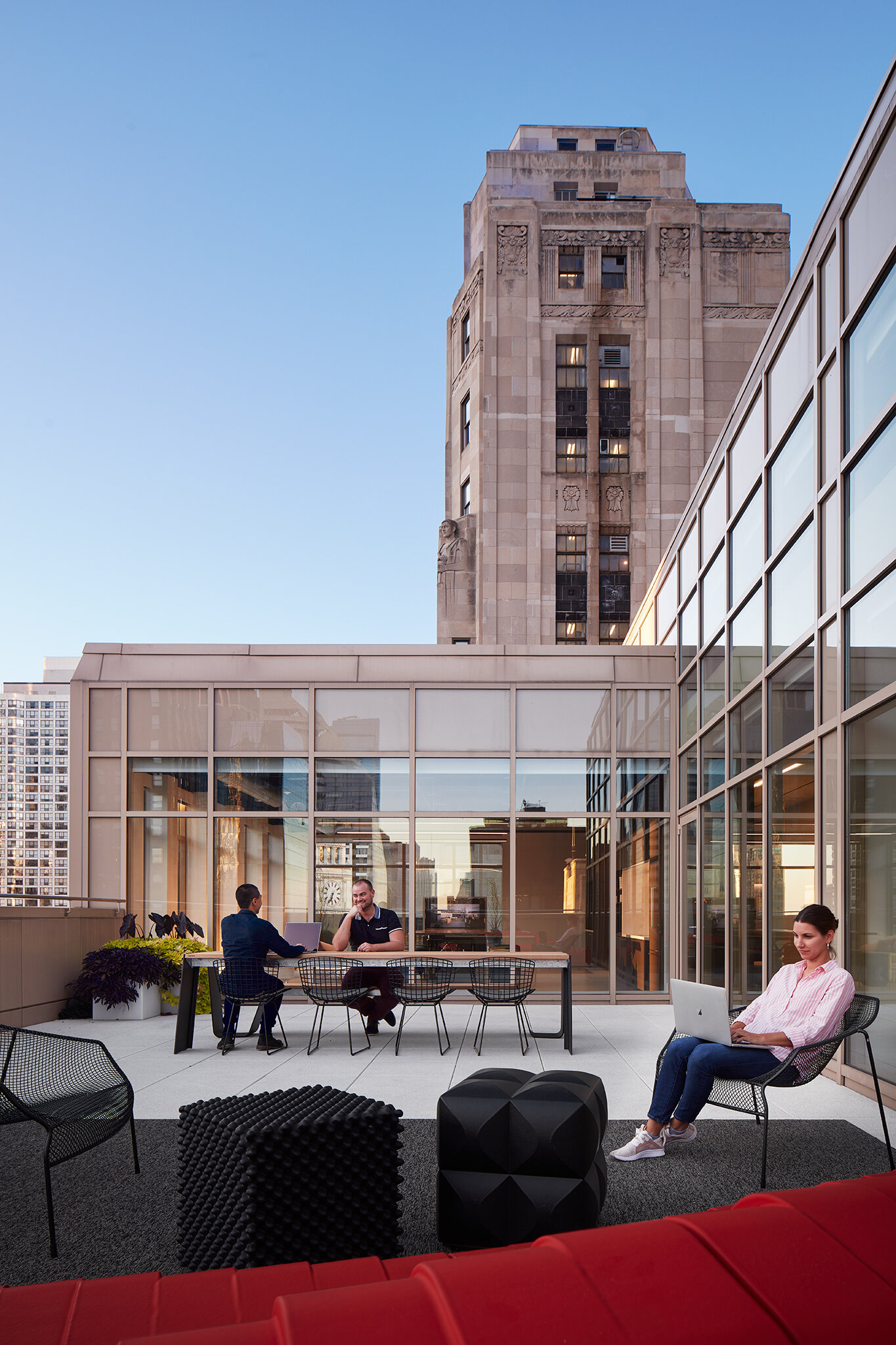 We know that it takes good people to make good work.
We hire people, not staff.
Pretty d*mn good people.
People who are all around good human beings.
The kind of people you want to be around.
And will want to grab a beer (or two) with.
People who like a challenge.
And people who understand challenges are what makes us better.
The kind of people who like to solve problems with elegant and innovative solutions.

People who understand that great work comes from hard work.
Because our people don't half a** things, they go the extra mile.
They're the kind of people that make us, us.
Looking for A full time position?
We currently have no open positions for design talent. However, we're always open to seeing your work and discussing future opportunities.
Get in touch via the form below and we'll reach out as needs arise.